OGSM Software maakt jouw strategie een succes
Heb je al ervaring met
OGSM?
Of is dit de eerste kennismaking? Maakt niks uit: OGSM Software maakt jouw strategie dagelijks uitvoerbaar en de dagelijkse uitvoering een genoegen. Het is een eenvoudige managementtool, altijd en overal inzetbaar, waarmee u door de bomen het bos weer kunt zien.
Een nieuw perspectief op jouw strategie
Select the optimal overview of your strategic plan
Tevreden gebruikers van OGSM software
Vergeleken met OGSM-overzichten in PowerPoint heeft OGSM Software grote toegevoegde waarde. OGSM software helpt ons gericht te werken aan onze verander programma's. Vooruitgang is gemakkelijker te volgen en we sturen minder onnodige e-mails. De software wordt continu verbeterd en heeft een heleboel functionaliteiten. Hij is ook gebruiksvriendelijk en dankzij een goede tutorial is het allemaal niet te ingewikkeld.
Board Secretary of Grant Thornton​
OGSM is duidelijk en samenhangend. Als ontwikkelingsbedrijf zijn we actief in investeren, marketing, implementaties, verhuizingen en innovatie. OGSM geeft een overzicht van de relaties tussen activiteiten en de impact die ze hebben. Dit geeft ons de mogelijkheid om aan alle stakeholders uit te leggen hoe hun individuele projecten bijdragen aan het grotere plaatje.
Projectmanager and Adviseur bij het Ontwikkelingsbedrijf Noord-Holland Noord
Na een introductie van OGSM Software, waren we erg enthousiast. Tijdens de pilot werd het ons als snel duidelijk dat de tool veel mogelijkheden heeft. In tegenstelling tot een OGSM op papier, biedt de software de mogelijkheid om de stappen die genomen moet worden bij grote projecten meer diep gang te geven. Doordat alles op deze manier samen komt, kunnen wij focus creëren op de strategie die we hebben gekozen.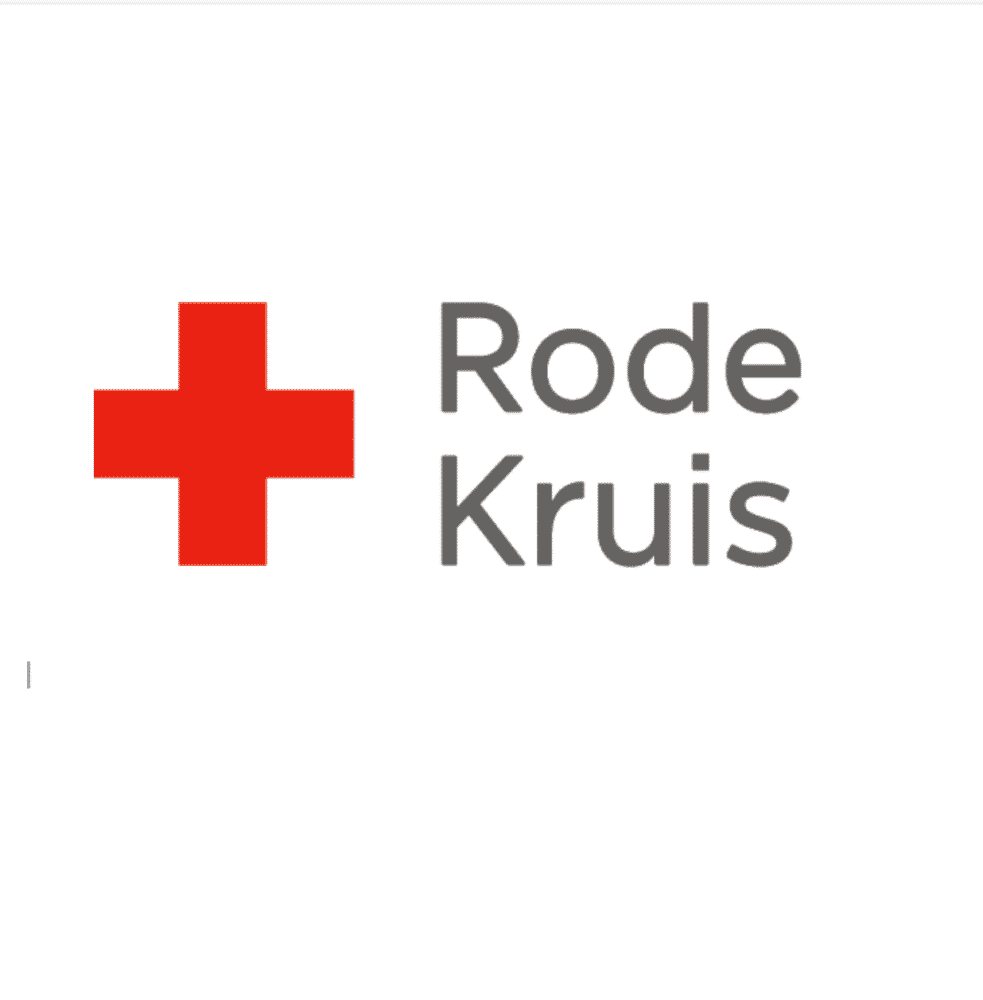 Steeds meer organisaties gebruiken OGSM Software. Jij ook?
Alles wat je moet weten over de
OGSM-methodiek
staat opgenomen in het handige boekje: "Business Plan op 1A4", geschreven door onze mede-oprichter Marc van Eck. Het boek is meer dan 5 jaar bestseller geweest op managementboek.nl en bol.com Liever lezen in een andere taal? Dat kan: het boek is vertaald in het Engels, Grieks, Chinees en Taiwanees.
Ervaar de voordelen met een gratis proefperiode!