OGSM Software makes your strategy work
Whether you are an experienced user of OGSM or still new to it all, managing and executing your strategy becomes a pleasure with this easy-to-use tool. OGSM Software will help you see the bigger picture – anywhere, anytime.
A fresh perspective on strategy
Select the optimal overview of your strategic plan
Happy users of OGSM software
Compared to when we made OGSM plans in PowerPoint, OGSM Software been a huge step forward for all users. OGSM helps us work on our change programs in a more focused way. Progress is easier to monitor and we send fewer unnecessary e-mails. The software gets improved continuously and has a ton of functionalities. It's also user-friendly and, thanks to a good software training, not too complicated.
Board Secretary of Grant Thornton​
OGSM offers a clear and coherent methodology. As a Development Company, we are active in investment, marketing, implementation, relocation, and innovation. OGSM helps us understand the interconnection between all those activities and their impacts, and enables us to explain to all stakeholders how their individual projects contribute to the bigger picture. Do you want to read more? Click here
Projectmanager and Adviseur bij het Ontwikkelingsbedrijf Noord-Holland Noord
After an introduction to the OGSM Software, we were very enthusiastic. During the pilot it became clear to us that the tool has a lot of possibilities. In contrast to an OGSM on paper, the software allows you to detail all the steps to be taken within the larger projects. This translation of strategy into everyday actions that people can take, makes a plan so much easier to execute.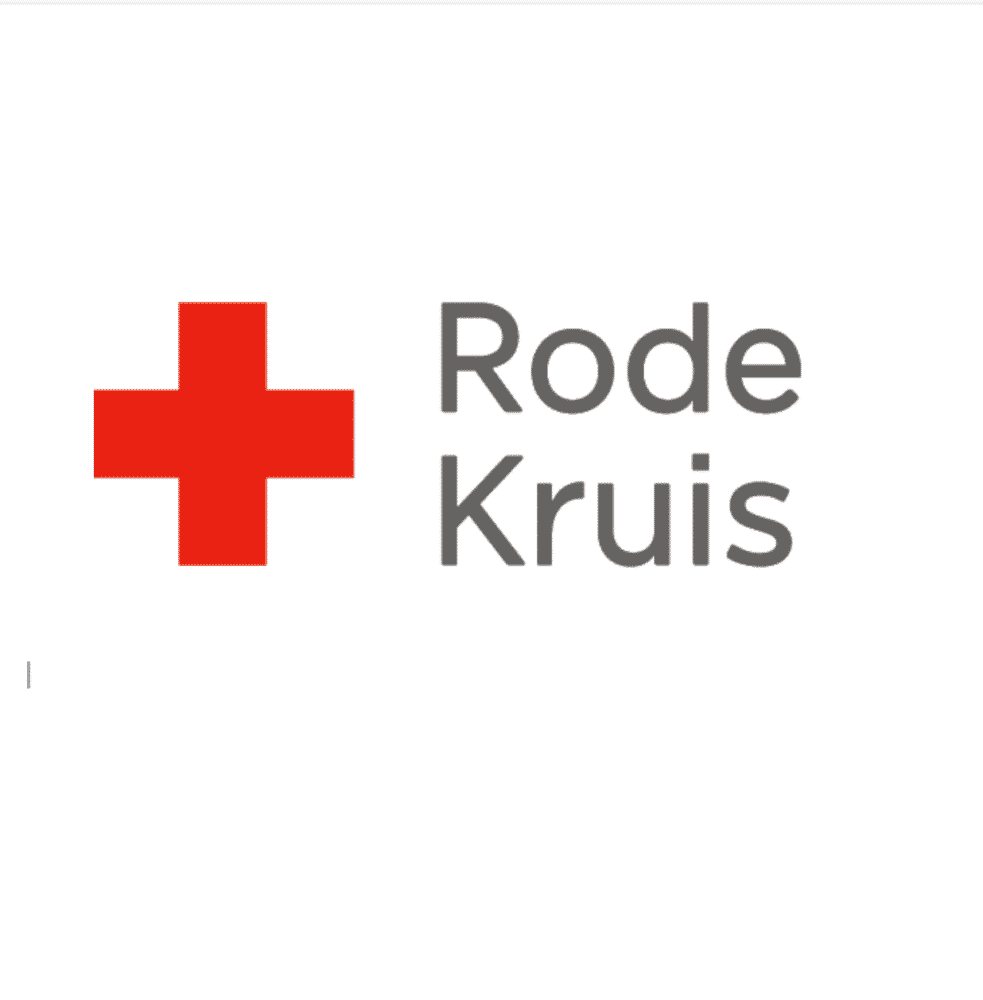 Join the growing OGSM Software community
Your OGSM expert always nearby
Discover a network of OGSM experts conveniently located nearby, ready to guide you towards accomplishing a multitude of goals by collaboratively crafting improved plans with your team. Beyond planning, our experts are equipped to serve as valuable coaches, supporting you throughout the execution phase. We understand the importance of finding the perfect fit for your organization, and our dedicated team is here to assist you in connecting with the ideal expert who aligns with your unique needs and aspirations.
All you need to know about the OGSM methodology is summarized in the handbook: The 1-page business strategy, written by one of our founders, Marc van Eck. The Dutch version of the book has been a bestseller on managementboek.nl and bol.com for over 5 years. The book is available in Dutch, English and Mandarin.

It was never easier to login by using Single Sign On with your trusted tools. Users have no need for a separate password.
Experience the benefits with a free trial!
Curious about OGSM Software and want to try it for yourself? Experience the value for yourself – no strings attached. Send us a basic workspace request by clicking on the button below and we will have you up and running in no time.
Do you have any questions? Contact us here and we'll be happy to help!
Want to leave your review too?