everyday, everywhere, for everyone
OGSM software supports you in the daily activation of your strategy and makes managing it a pleasure
OGSM Software makes your strategy work
Whether you have used OGSM before or are still new to it all, OGSM Software supports you in the daily activation of your strategy and makes managing it a pleasure. An easy to use management tool everywhere and for everyone that lets you see the wood for the trees again.
The right view for your needs
the same information shown how you want
Happy users of OGSM software
Relative to OGSM in PowerPoint, OGSM Software has proven very helpful to all who use it. OGSM helps us work on our change programs in a more focused way. Progress is easier to monitor and we send fewer unnecessary e-mails. The software gets improved continuously and has a ton of functionalities. It's also user-friendly and, thanks to a good software training, not too complicated.
OGSM is clear and coherent. As a Development Company, we are active in investment, marketing, implementation, relocation, and innovation. OGSM creates an overview of the interconnection between activities and their impacts and enables us to explain to all stakeholders how their individual projects contribute to the bigger picture.
Projectmanager and Adviseur bij het Ontwikkelingsbedrijf Noord-Holland Noord
After an introduction to the OGSM Software, we were very enthusiastic. During the pilot it became clear to us that the tool has a lot of possibilities. In contrast to an OGSM on paper, the software offers the possibility to deepen the steps to be taken within the larger projects. Because everything adds up in this way, we can create focus on the strategy we have chosen.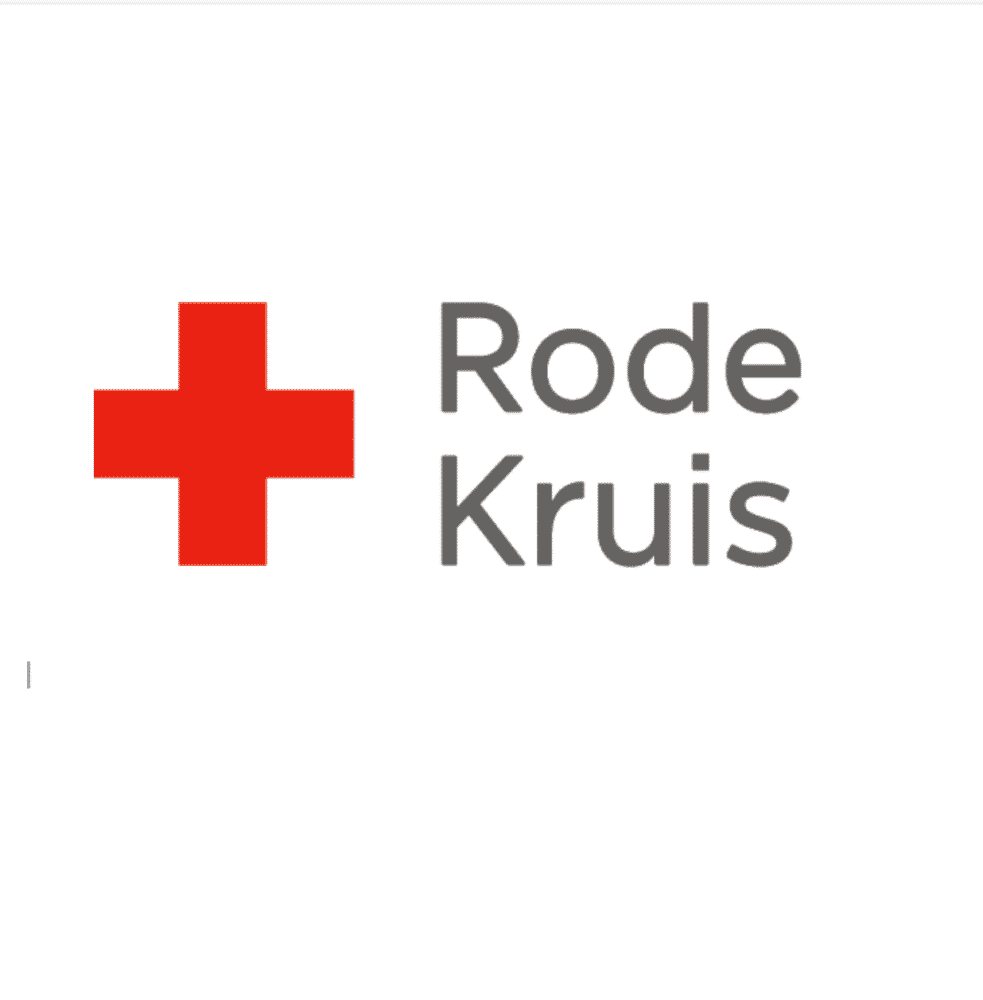 OGSM Software is used successfully by a growing
number of organizations

You can find everything you need to know regarding the OGSM methodology in the handy booklet: "The 1-page business strategy", written by one of our founders Marc van Eck. The Dutch version of the book has been a bestseller on managementboek.nl and bol.com for more than 5 years. Do you prefer a different language? No problem, the book is translated into English, Greek, Chinese and Taiwanese.